Bathroom and Kitchen Remodeling Services
If you have a small question or need to make a big remodeling decision, sometimes brochures and the "big box" stores just aren't enough. For personal attention and friendly advice visit our Kohler Registered Plumbing Showroom with functioning displays in Brookfield, WI. We have extensive experience working throughout Waukesha County, and our team is always happy to answer any questions you may have!
Turnkey Remodeling Services for Waukesha County
Our remodeling designers and expert staff can help you explore your options in fixtures, faucets, countertops and cabinets. We have an incredible selection of industry leading brands, including: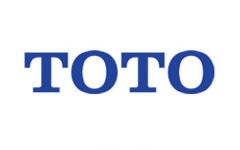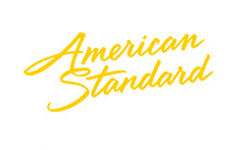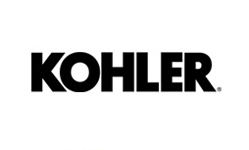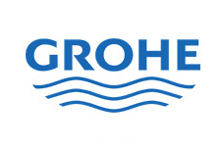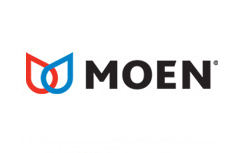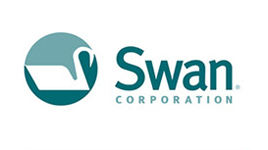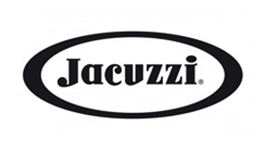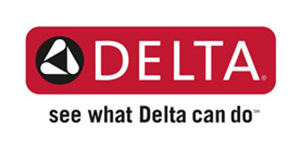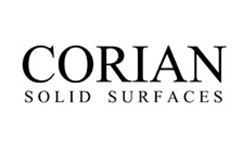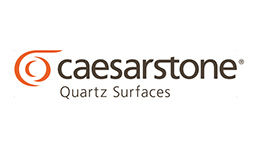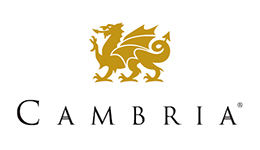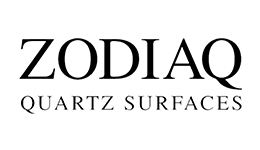 If your needs are beyond replacing what you already have we can also help with installation, complete design services and turn-key remodeling. We handle every aspect of your remodel, from obtaining permits to plumbing services, to installing custom kitchen countertops. Our team of Waukesha Remodeling experts can bring your kitchen and bathroom visions to life.
Premier Remodeling and Plumbing Services
There is no other Waukesha plumbing company offering complete in-house design and installation options. Stop by our plumbing and remodeling showroom in Brookfield Wisconsin or give S&K Pump & Plumbing a call today. We look forward to helping you with fixtures, faucets, countertops and cabinets which meet your lifestyle and budgetary needs. Whether you want sleek, modern designs or chic luxury – our remodeling team has the largest selection of brands and styles available to bring your designs to life. We invite you to view our gallery below to see a small example of the many styles we have available in our Brookfield showroom. View our completed kitchen and bathroom remodeling projects to get a better idea of our completed remodeling work. Stop by today!
Our showroom is open Monday – Friday from 9am – 5pm. We are also available to accommodate other times by appointment. Call us today at 262-782-7185!
Contact the Waukesha plumbing specialist for all plumbing and remodeling services in Waukesha, Brookfield and Southeastern Wisconsin.
Remodeling Showroom Gallery