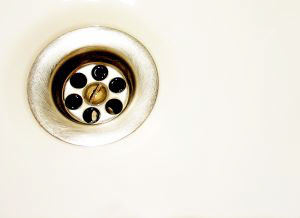 Brookfield Plumbers Make your Plumbing Problems Disappear
With over 60 years of plumbing experience, there is no problem S&K Pump and Plumbing's professional plumbers can't fix. Our Brookfield plumbers are experts in the installation of plumbing fittings and fixtures, so we'll know how your plumbing components work. When you need plumbing installation or repairs, trust S&K Pump and Plumbing.
Plumbing Emergencies in Brookfield
If your sink is spraying everywhere or your frozen pipe has burst, call the plumbers Brookfield residents trust. S&K Pump and Plumbing's experienced plumbers are available 24 hours a day to help take your stress away when a plumbing emergency occurs. With hard working, knowledgeable plumbers, we can fix your plumbing right the first time. If your toilet is constantly running or overflowing, our plumbing experts will come right away to unclog your pipes and fix any other problems your toilet may be suffering. Our dedicated plumbers will immediately fix your problem before it leads to more costly damage.
Call your Brookfield Plumbers Today
For any and all of your plumbing needs, call the professionals at S&K Pump and Plumbing. They will bring all the equipment and expertise needed to fix your plumbing problems right the first time. With 24 hour plumbing services, your emergencies can be fixed right away and at your convenience.
Call experienced Brookfield plumbers at S&K Pump and Plumbing when you have a plumbing emergency.